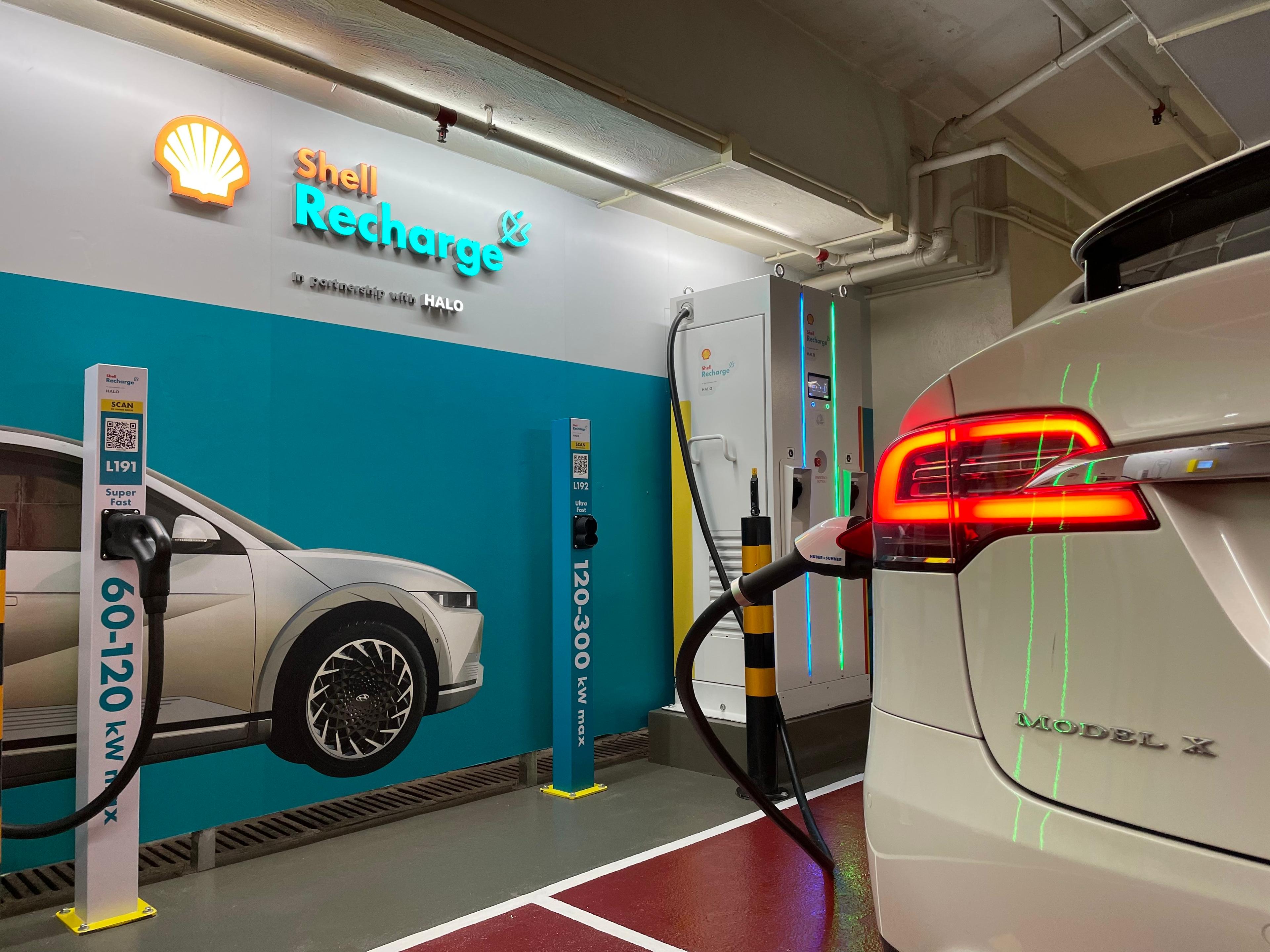 Halo Services
Halo Energy delivers four tailored EV charging services:
Halo EPCM for project management, Halo Care for post-installation support, and integrated solutions. Trust in Halo Certified for assurance and safety. Experience hassle-free, sustainable EV charging with us.

Our Solution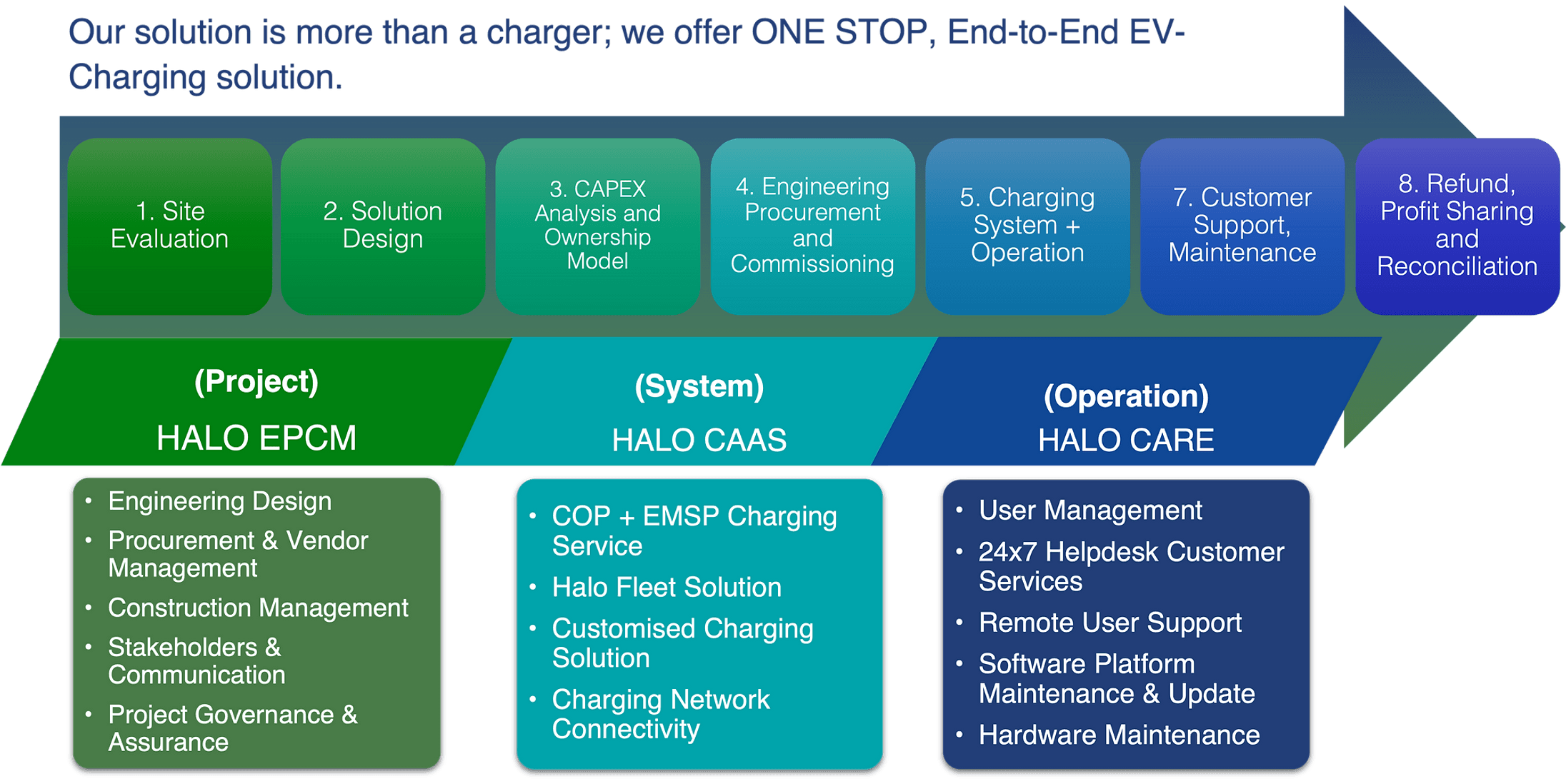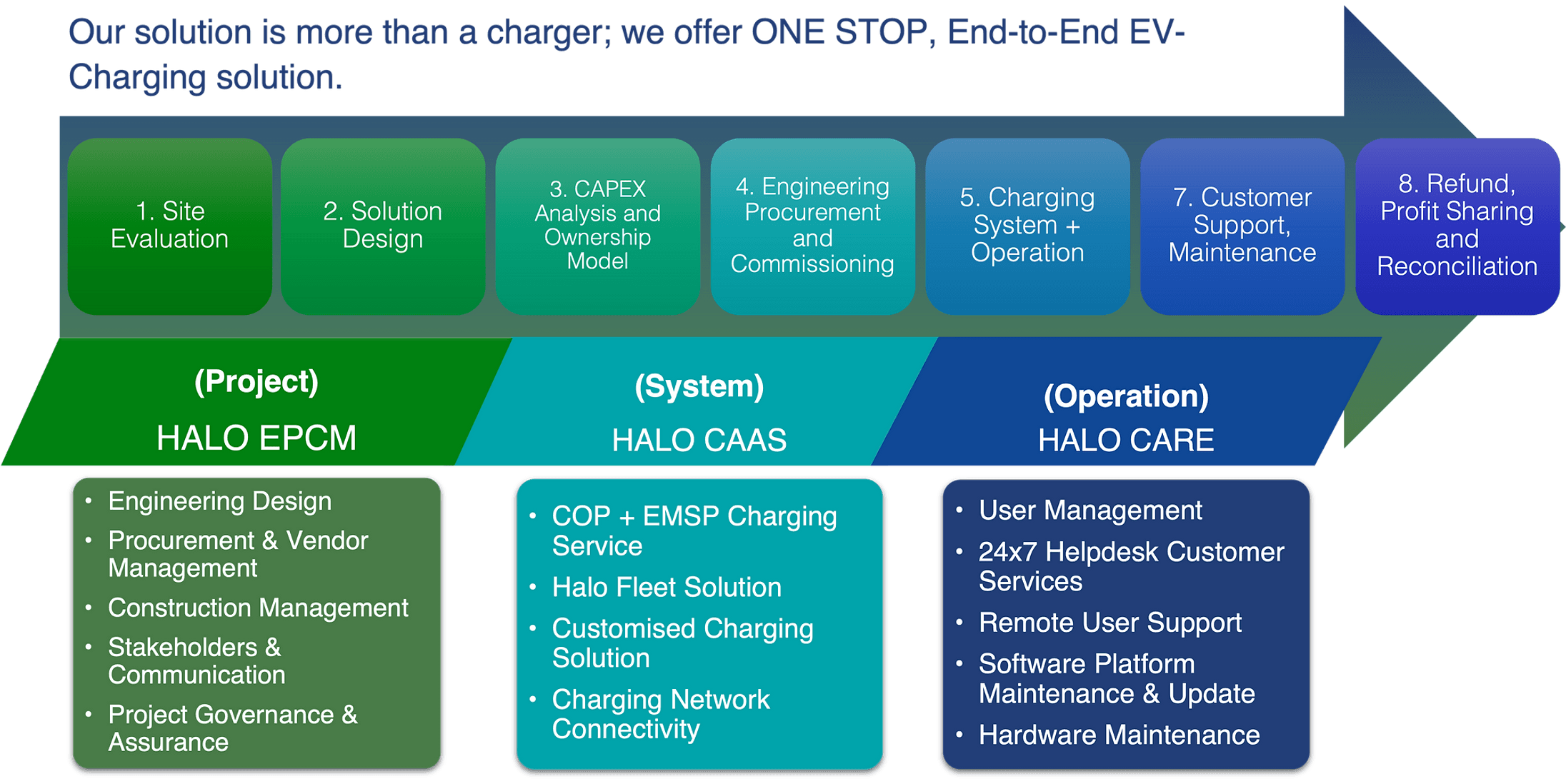 Halo EPCM
Halo EPCM (Engineering, Procurement, Construction, and Management): As a project manager, Halo EPCM handles all aspects of the charging infrastructure, from engineering design and procurement to construction and communication management. They ensure a smooth and efficient process for the implementation of charging solutions.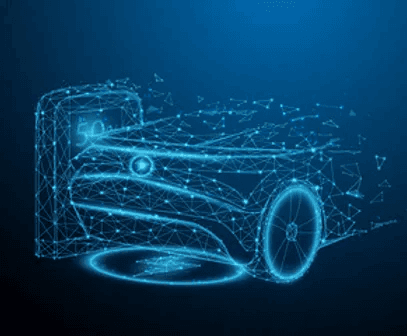 Halo CAAS
Halo Charging as a Service: This software platform offers a seamless charging experience for users. It encompasses user interactions, from accessing and using the charging stations to making payments, providing a convenient and user-friendly interface.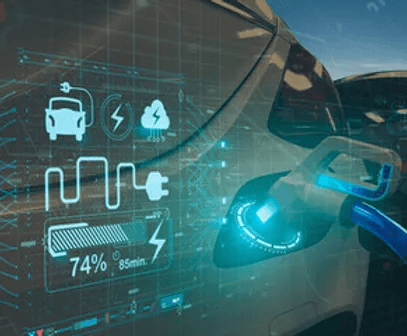 Halo CARE
Halo Care: Dedicated to post-installation and daily maintenance, Halo Care ensures the ongoing quality and safety of the charging experience. With regular inspections, maintenance, and prompt support, they guarantee the reliable operation of the charging infrastructure.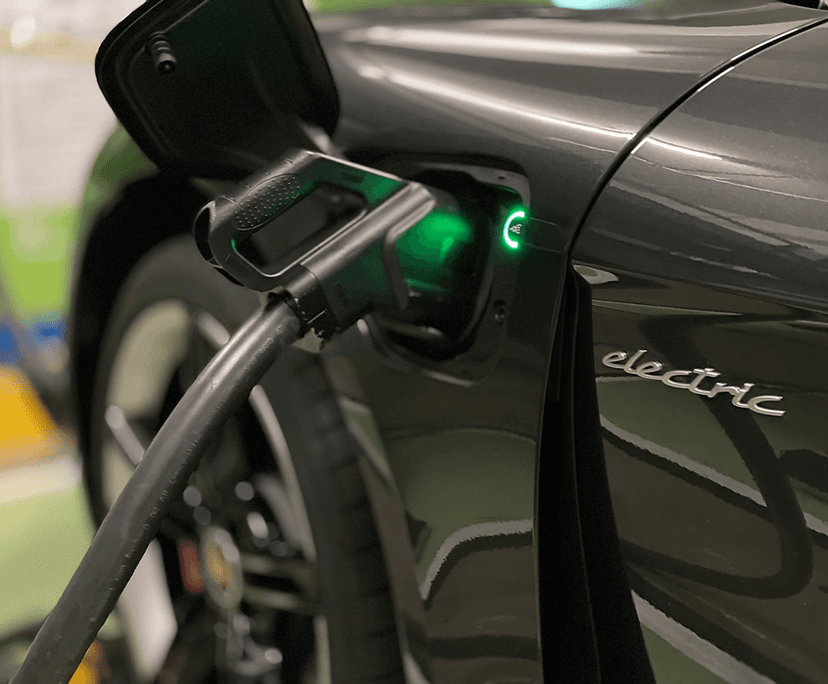 Halo CERTIFIED
Halo charging solution is hardware-agnostic charging solutions. With our expanding presence in Hong Kong, Asia Pacific and Europe, Halo Energy introduces the EV Charger Certification Program. Collaborating with various EV charger suppliers and partners, we provide comprehensive, reliable, and cutting-edge charging solutions to customers, property developers, car parks, and residential users. Benefits of Halo Certified include thorough testing, certification, OCPP 1.6J and Halo CSMS connectivity, market demand analysis, professional feedback, and fast deployment through our certified charger list and the Halo Charging Network.