For Residential
Elevate your residential car park with our patented Home Charging Solution. We provide charging station provision, installation, and activation on the Halo Network. Experience seamless end-to-end electric vehicle charging services for designated parking spaces.
Contact Us
EV Home Charging (EHC)
EV Home Charging (EHC) is a bundled service offering from Halo to provide an One-Stop End-to-end charging service for Residential including:

(i) provision of Charging Station and installation,
(ii) permitting the Charging Station to connect to Halo's Load Management System, and
(iii) providing charging services at Customer's Property by activating Charging Station on Halo Network.

Halo will provide electric vehicle charging services (the "Services") to drivers with designated/ assigned parking spaces and charging stations.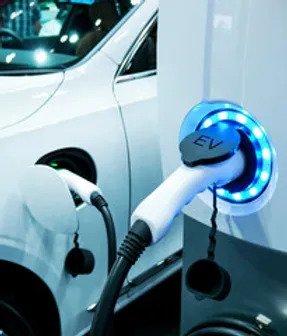 Clear and Transparent
Ownership of the charger.
Annual Halo Care Fee.
Charging Service Cost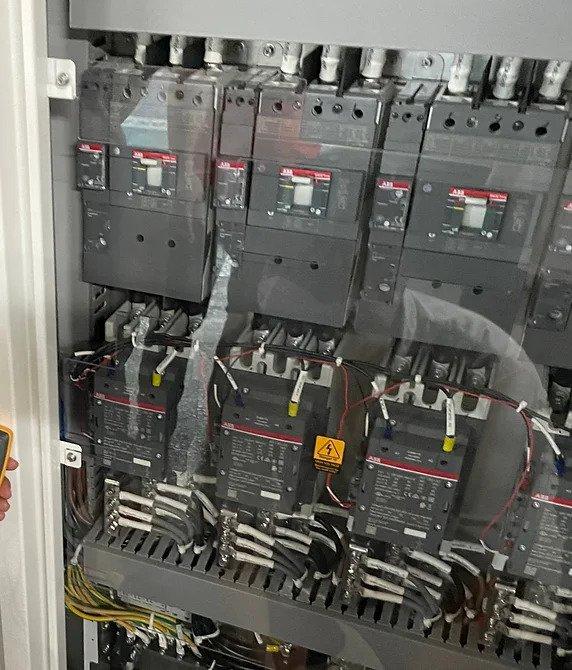 Halo backbone with LMS
Build electricity backbone with spare electricity with EV charging system for each floor.
Equips the parking lot with Halo Load Management System to utilize the spare electricity with full coverage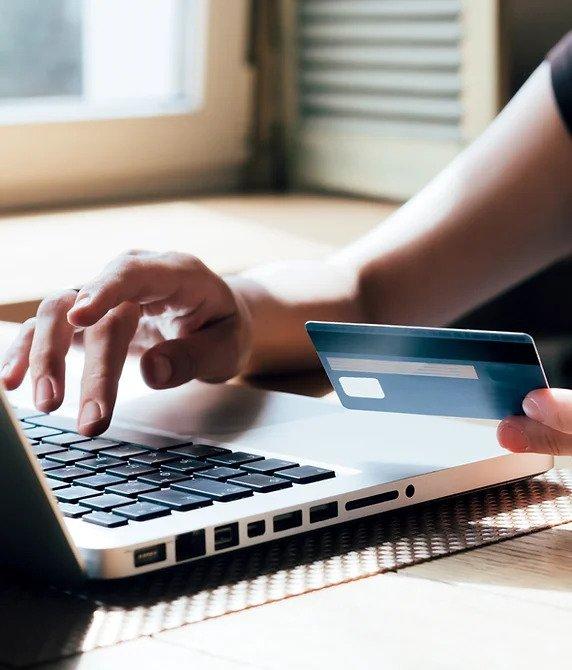 User Pay on his own
Reduce cost on installation from Meter Room to parking spaces individually.
Fair to all and enjoy Halo Load Management System to get power.
Not bounded by monthly package but service on demand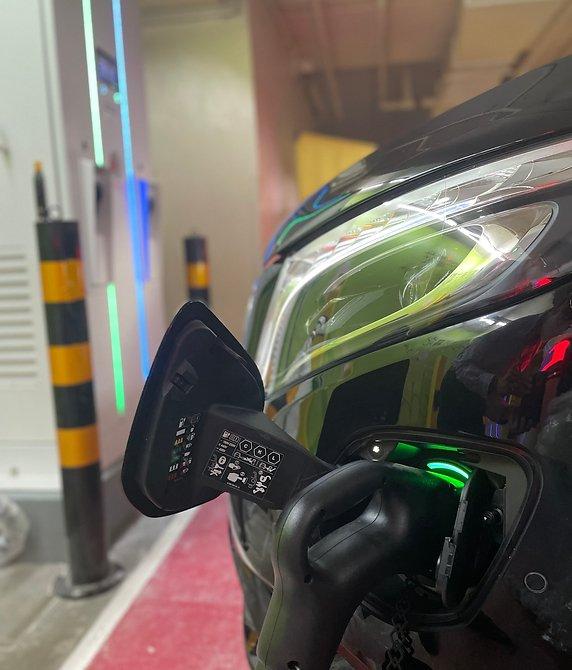 Zero Risk and Liability
Halo will take care all professional management and all daily operation
Zero risk and liability by Halo Care and 3rd party Liability Insurance