For Landlords and Enterprises
Unlock the power of simple, smart, and sustainable charging solutions for your public parking, corporate parking, and fleet charging needs. Charge ahead with confidence and efficiency.
Contact Us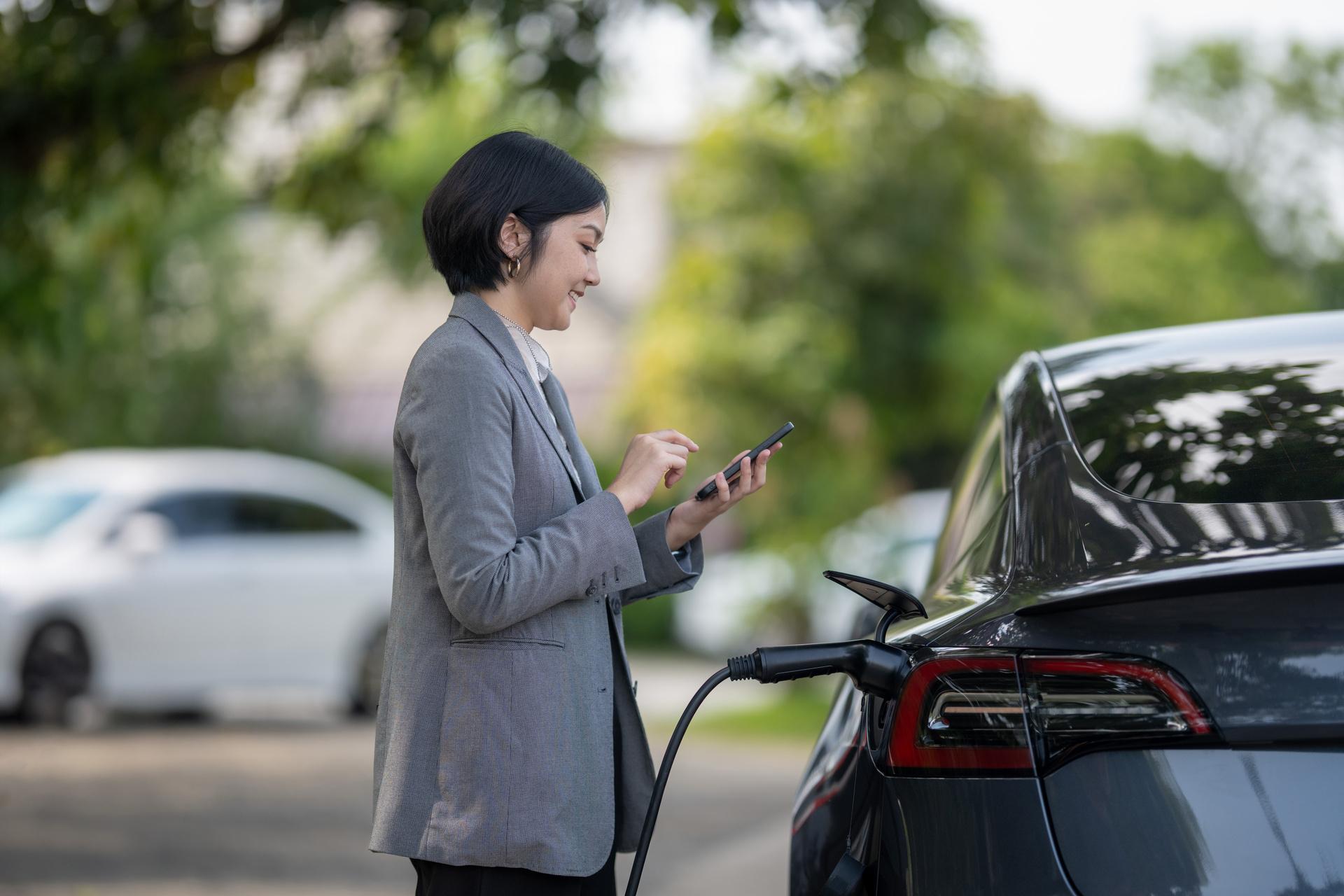 Public Charging
Halo Public Charging offers a complete charging solution for car parks, en-route charging stations, and public facilities. We provide everything from initial assessment to ongoing management of charging stations. Our fast charging stations integrate seamlessly into their network, providing reliable and well-managed charging services.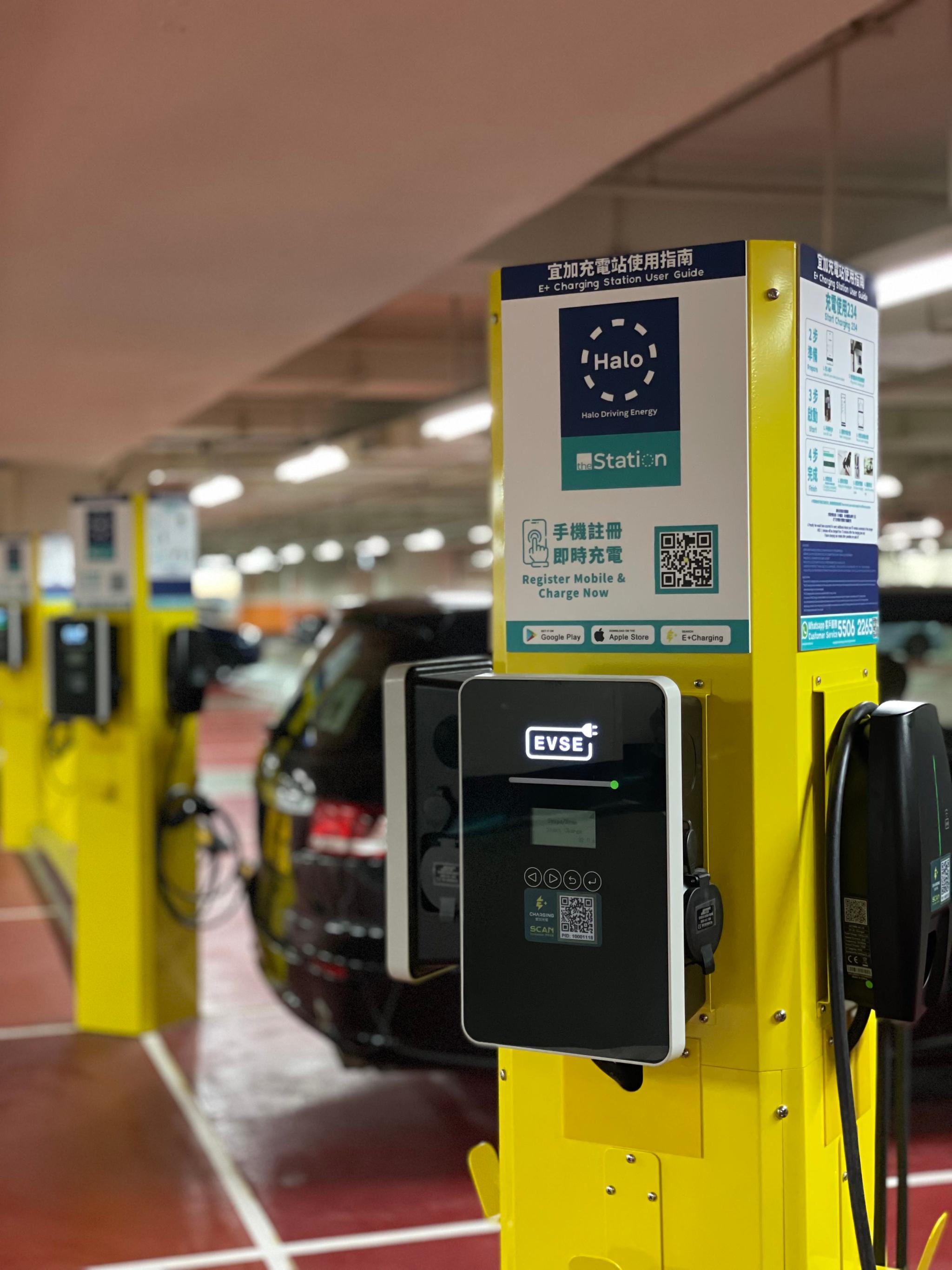 Work & Destination
Halo Destination Charging Solution is ideal for businesses looking to enhance sustainability efforts. Halo offer a complete range of charging services, from engineering design to installing the charging stations with our patented Load Management System and activating services on the Halo Network. By providing essential charging services, businesses can contribute to a greener future.

Fleet charging
Halo Fleet Solution is the digital platform fleet owners need for efficient vehicle charging. It connects charging depots to the Halo Charging as a Service platform, providing fleet owners with powerful user management solutions. The platform leverages a vast network of public charging stations, allowing fleets to expand their charging points and ensure reliable vehicle access.
Halo Fleet Solution empowers fleet owners to optimise their infrastructure and avoid costly utility upgrades with detailed charging records, streamlined payment management, and automated settings for maximum savings. The company's expertise in the field guarantees a smooth and hassle-free experience, allowing fleet owners to focus on their core operations while enjoying sustainable and cost-effective charging solutions. Join Halo Fleet Solution now and become part of the future of fleet charging.