The first EV home charging service (EHC) was official launched on 31 August 2023 at Aqua Marine

2023-09-01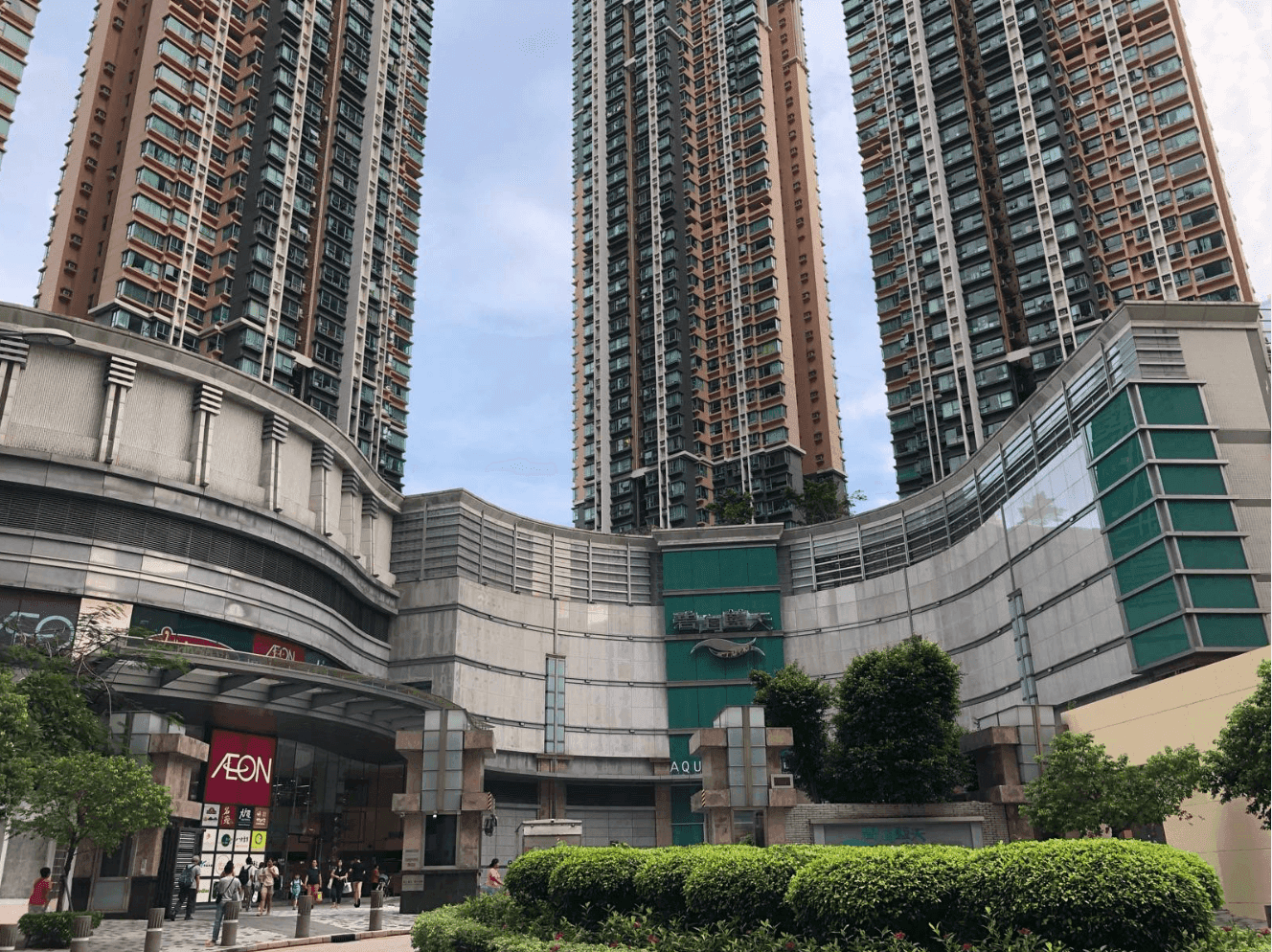 The first EV home charging service (EHC) was launched on 31 August 2023 at Aqua Marine in the 'Four Little Dragons' of Kowloon District, realizing the goal of "Charging for Everyone at Home".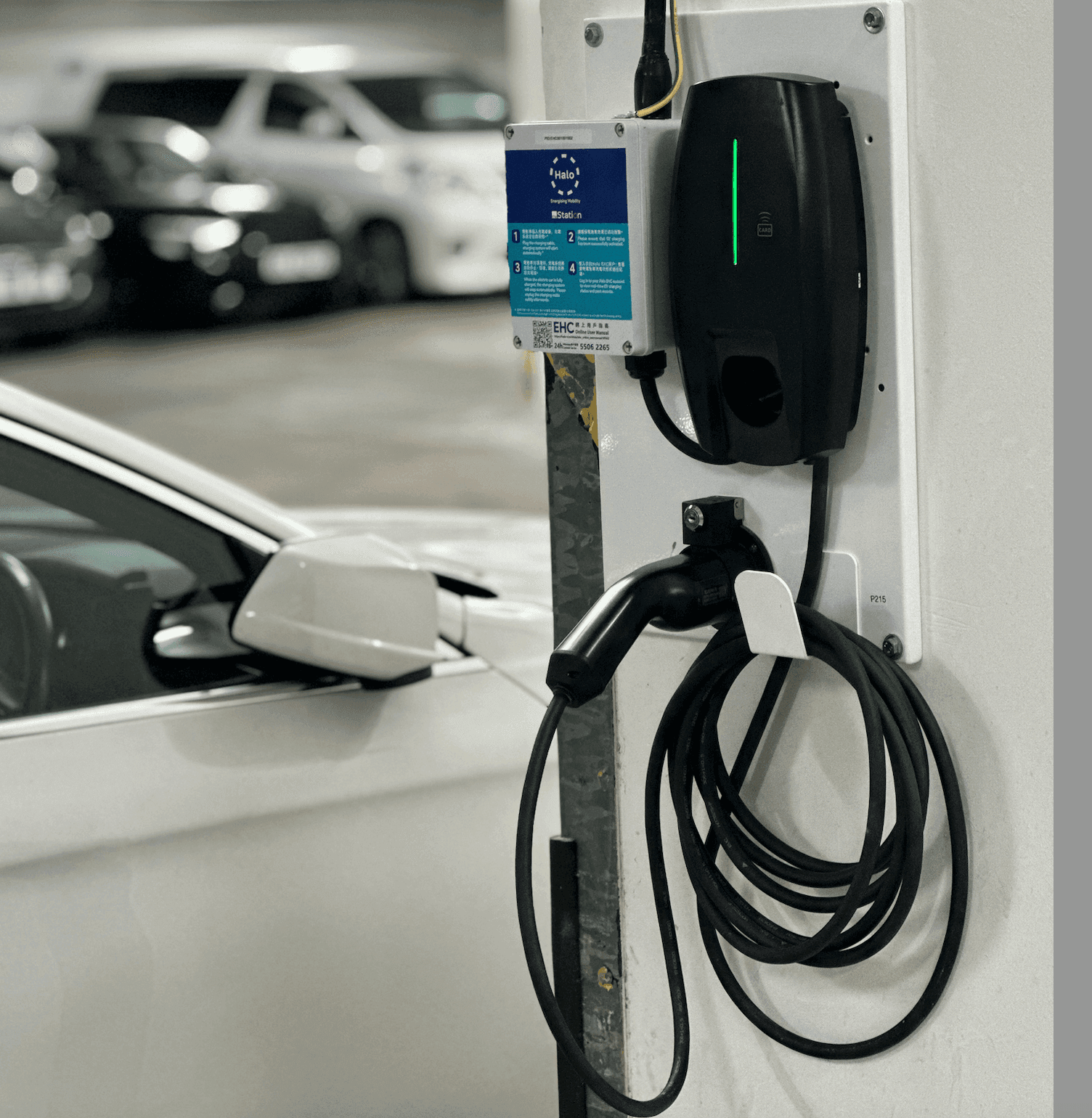 With over 400 parking spaces, Aqua Marine is the first large-scale housing estate in Hong Kong to adopt the Halo EHC Load Management System, which provides full charging coverage in the event of a limited power supply.
EHC is a proprietary product tailored to the complexity of Hong Kong's private housing estates in terms of power, network, and EV charging systems. The goal is to solve the problems of insufficient power supply in parking lots, parking lot owners' capital contribution problems, and high installation costs, and to enable owners to use a charging service at a reasonable cost at home.  Other parking lot owners and OCs do not have to pay for the charger and related fees, which solves the concerns of property management companies and OCs on fairness, car park management, and future maintenance.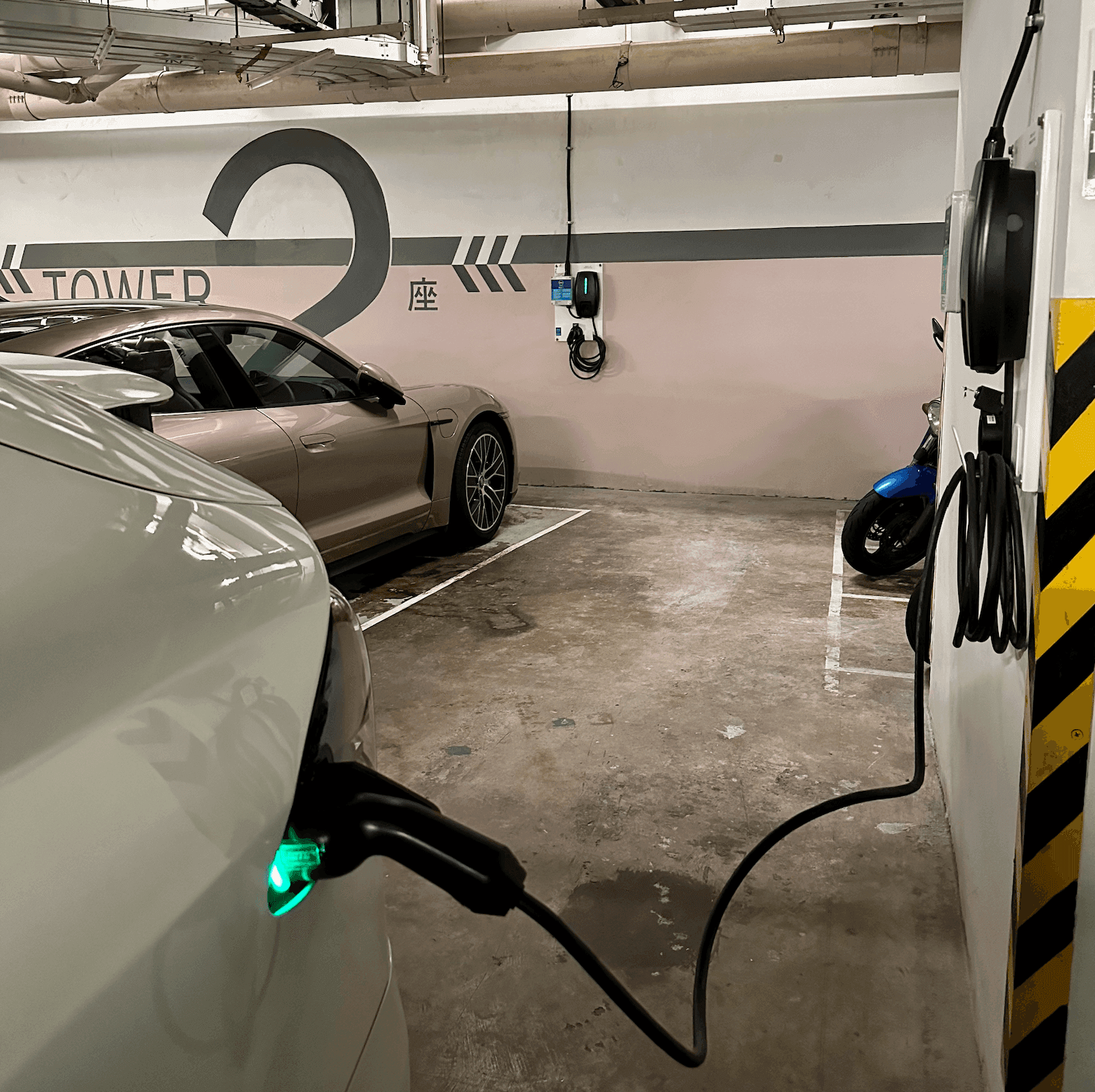 The earliest time required from the application, installation to activation of charging service is less than two months, which can significantly accelerate the goal of vehicle owners to charge at home, and accelerate the process of electrification of vehicles in housing estates, to achieve the goal of "Charging for Everyone at Home".