Halo powers a future
THAT IS SIMPLER, SMARTER, AND SUSTAINABLE.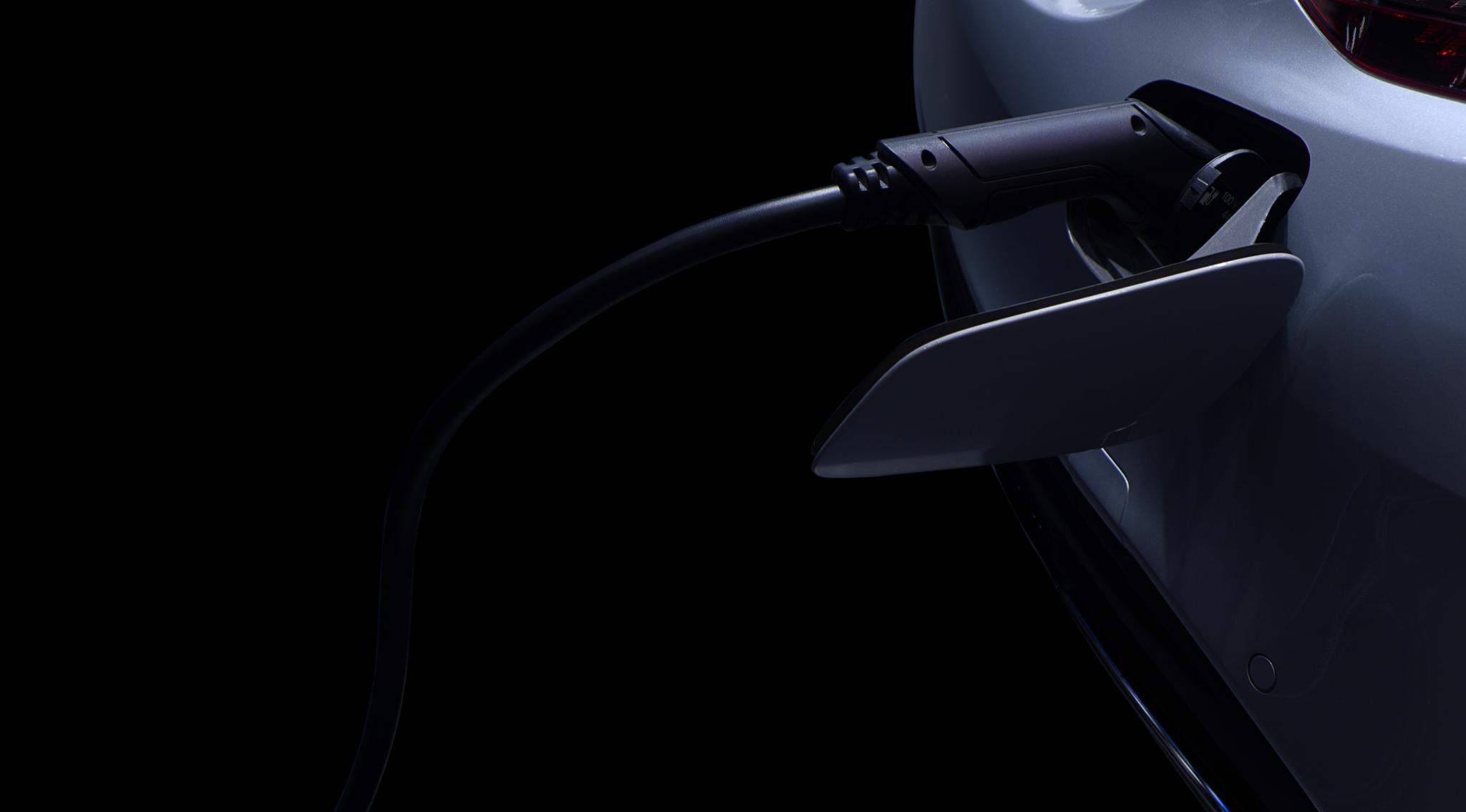 VISION
We are revolutionising the EV charging industry at Halo Energy
Leading the way with our simple, smart, and sustainable solutions. Our expertise empowers EV users, sites, and businesses to embrace electric mobility seamlessly.
Halo Charging as a Service
Through Halo CaaS, we provide advanced user management and monitoring tools, enabling real-time data insights and seamless control over charging and payment operations. This comprehensive software solution enhances the End-to-End user experience, streamlines operations, and maximises efficiency.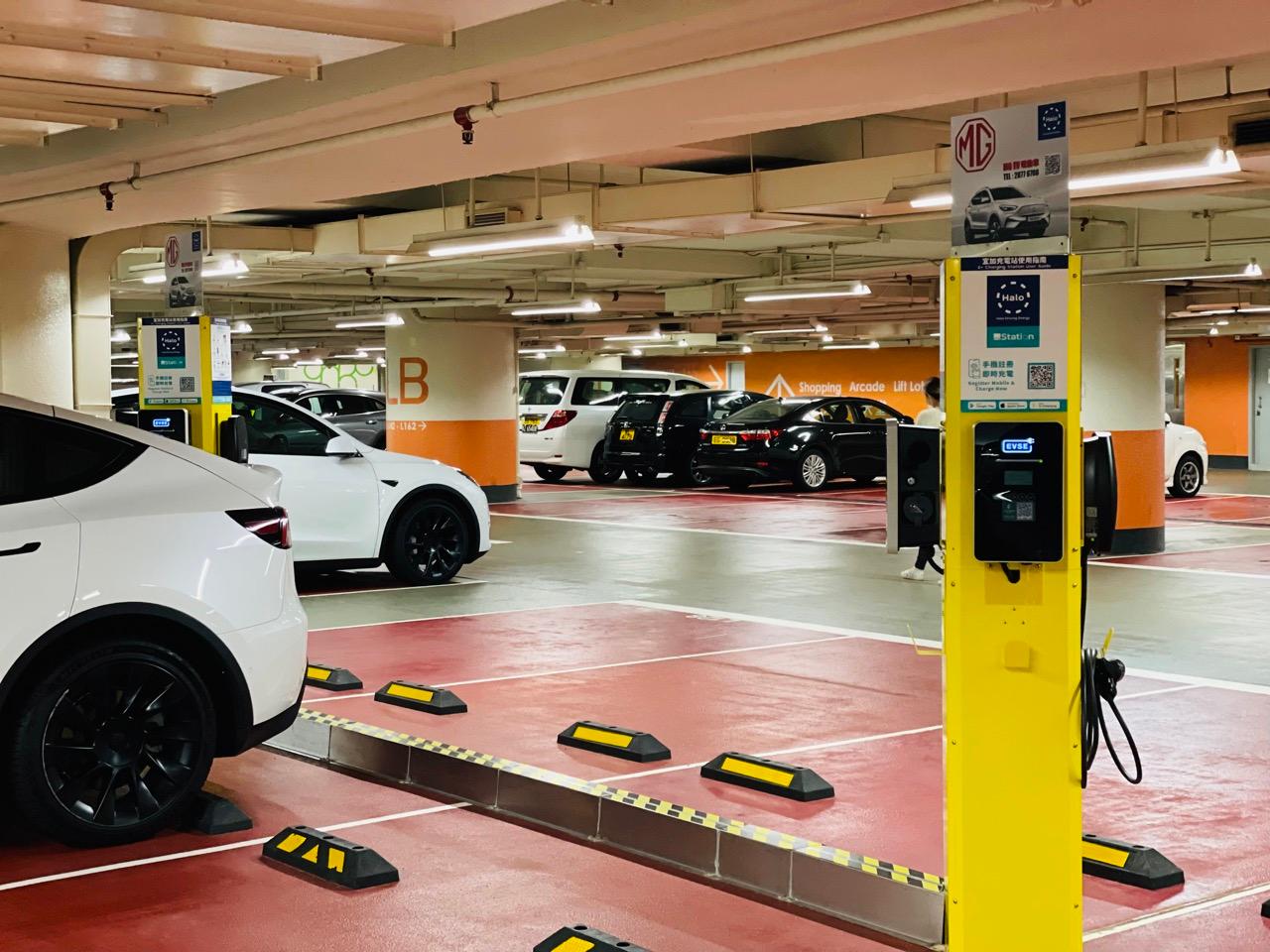 Why Halo
Our solution is more than a charger; we offer ONE STOP, End-to-End EV-Charging solution
Transform your infrastructure and embrace the power of Halo Energy for a sustainable future. Our solutions outperform the competition with unmatched cost savings and efficiency. Our patented Active Load Management System optimises power distribution to maximise efficiency. Take charge of your charging operations with our revolutionary Halo CaaS platform, providing real-time monitoring and seamless user management. Trust in our extensively tested comprehensive project management and industry-leading safety and reliability certifications. Join the EV charging revolution without hesitation.
Contact us now
Our job reference and customers