Opening Ceremony of Hong Kong's First Public Commercial Electric Vehicle (EV) Fast Charging Station

2023-08-28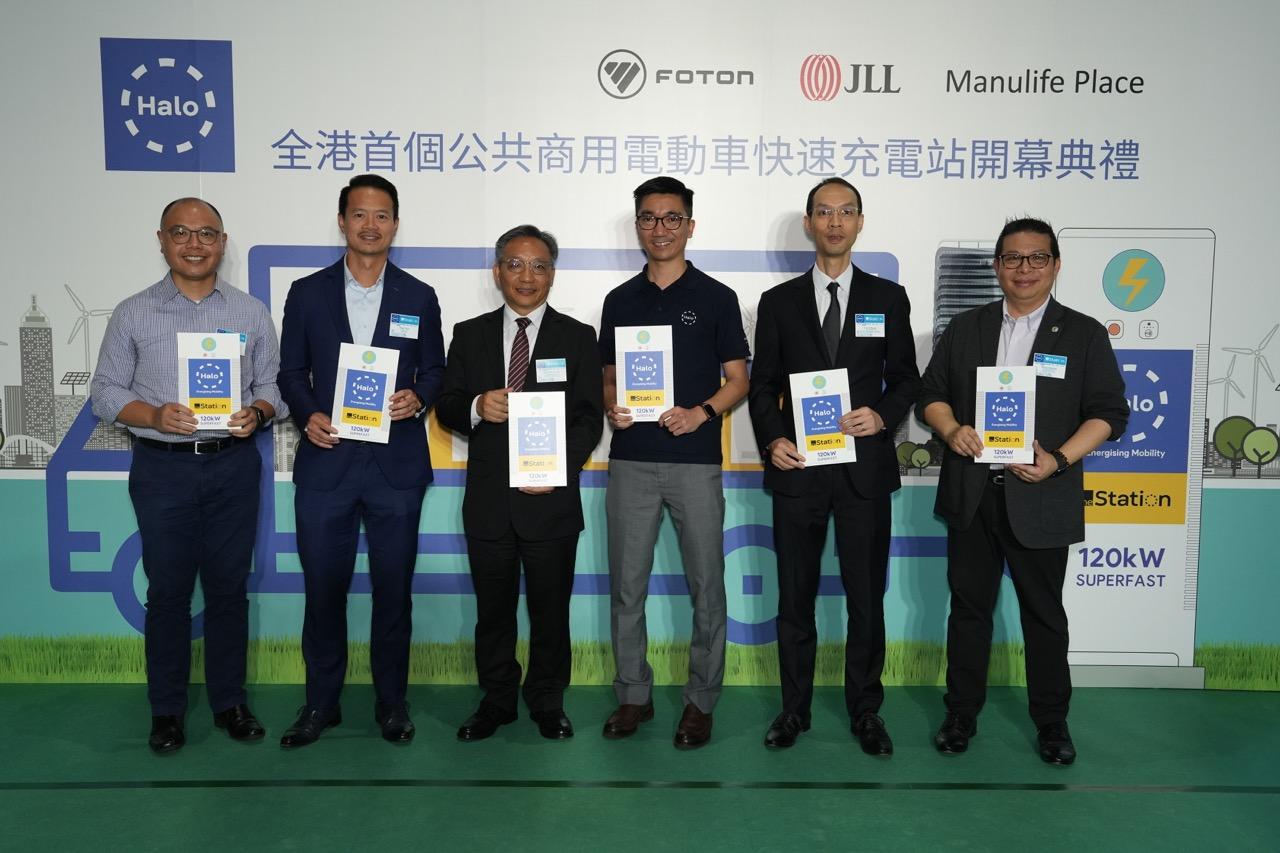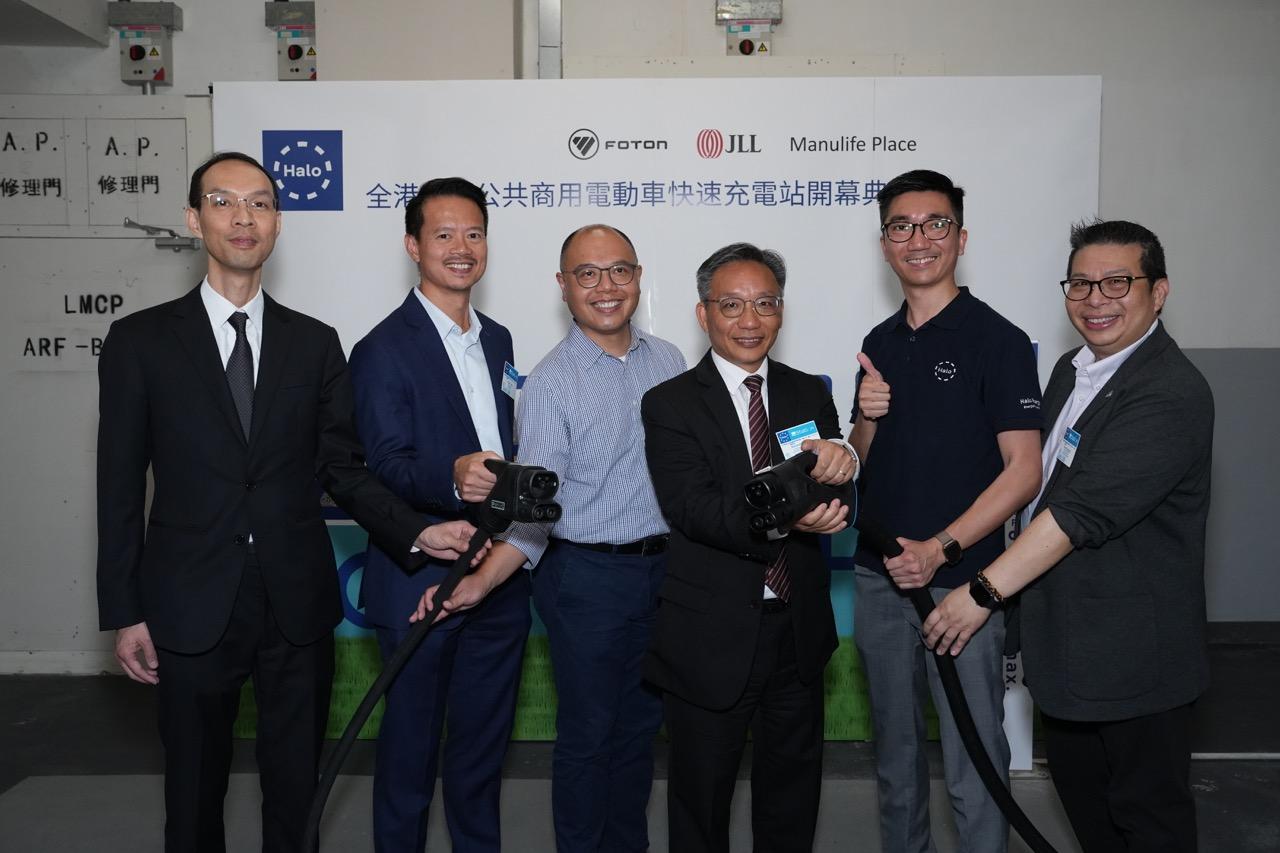 The first public commercial EV fast charging station in Hong Kong, built by Halo Energy in partnership with Jones Lang LaSalle JLL and Manulife Place, was officially opened on August 22, 2023.
Halo Energy's partnership with Jones Lang LaSalle and Manulife Place on this project signifies the official expansion of EV charging stations to commercial EVs. We are pleased to combine our EV charging station expertise with their deep understanding of the commercial real estate market to create a highly profitable and green project.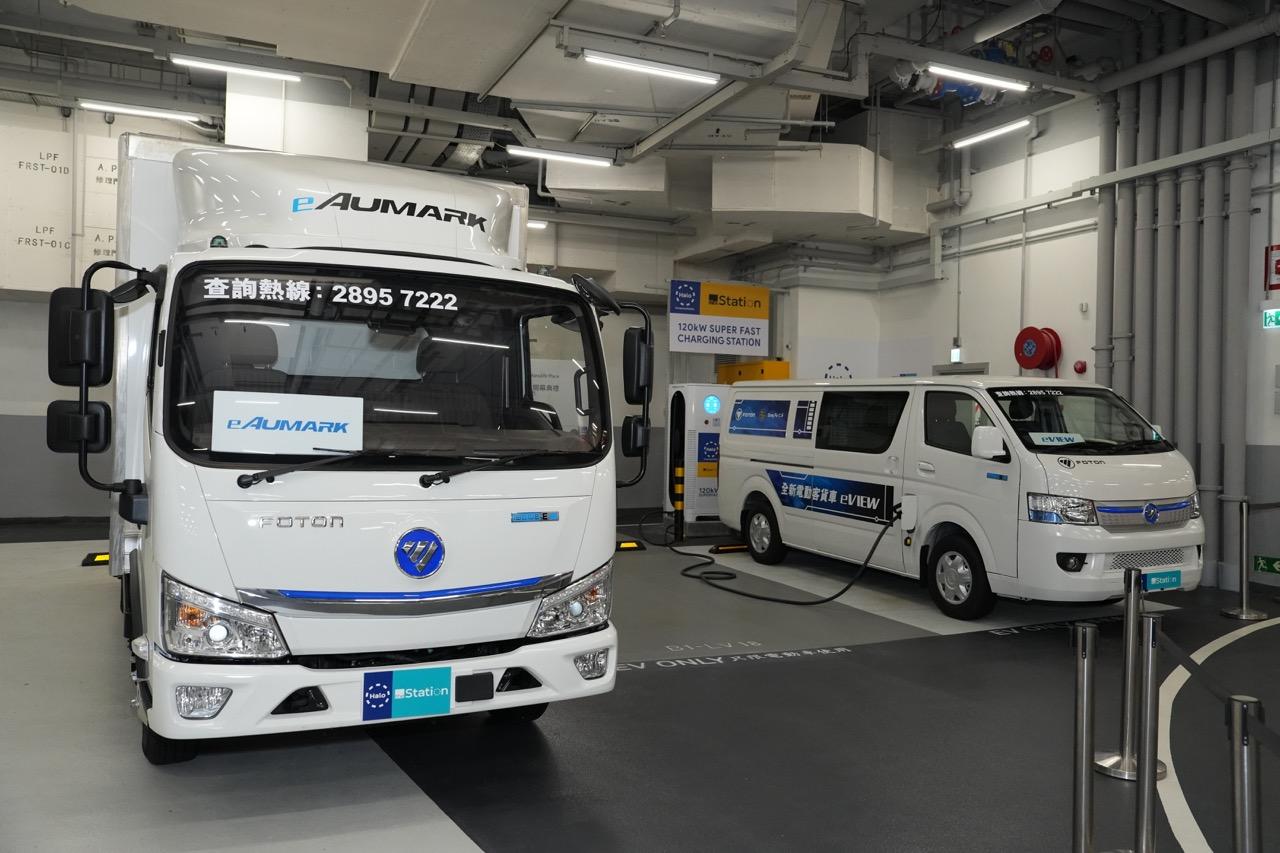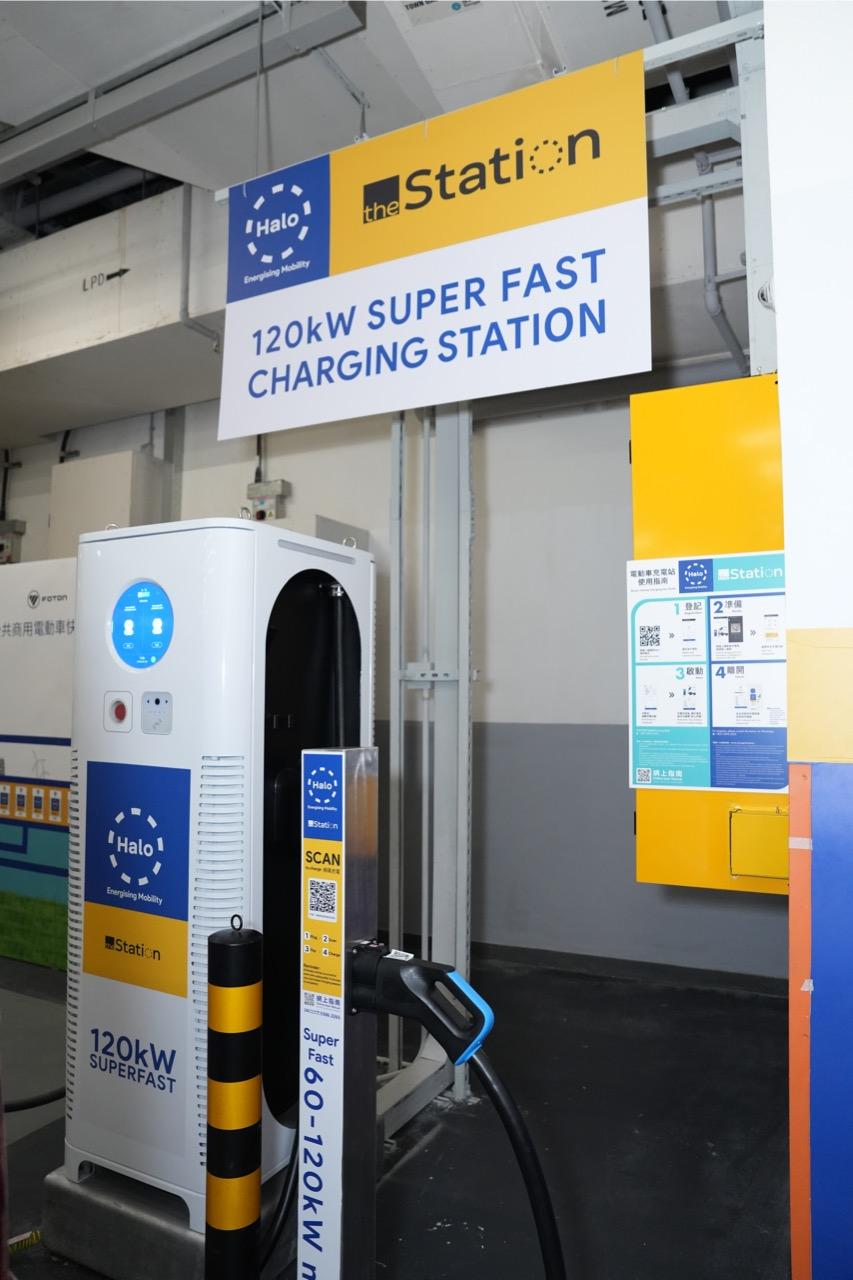 The Manulife Place Commercial EV Fast Charging Station not only provides charging services for 5.5 tons trucks, vans, and private vehicles, but also can be charged in a very short time. Let me mention some of the unique features of this charging station, such as being in the center of a commercial area, a management system that supports dynamic pricing with different rates for different time slots for different users, reservation service, fast charging up to 150km in half an hour, and extended charging cables to accommodate the long term needs of commercial vehicles. Our collaboration with Jones Lang LaSalle and Manulife Place will change the EV charging experience in Hong Kong.
As we all know, the Hong Kong Government has been strongly supporting the industry to promote the development of electric vehicles and related facilities, and the Hong Kong Science Park has been supporting the development of innovation and technology in Hong Kong, and Halo Energy is honored to be the Science Park's key incubator and investment target. Manulife Place provides better charging facilities, Jones Lang LaSalle's green thinking adds value to investors, and Foton is promoting the popularization of commercial electric vehicles in Hong Kong. Our goal is to achieve zero vehicle emissions by 2050.